Saturday's post
I would have to say I typically cry at weddings. Probably 99 % of the time. This should come as no surprise to anyone who knows me. There's something incredibly emotional about watching someone you love marry someone he or she loves. I of course always forget a tissue and like clockwork, once those vows start, the waterworks turn on. This wedding was, of course, no different. What can I say? I guess I'm just a sucker for happy endings.
In her vows, my dear friend remembered a fortune she had gotten right before starting to date the man who would become her husband; it read something like, "Your greatest treasure is right in front of you." I started thinking about the word treasure.
Some people might have said the definition of treasure meant that you would need one of these...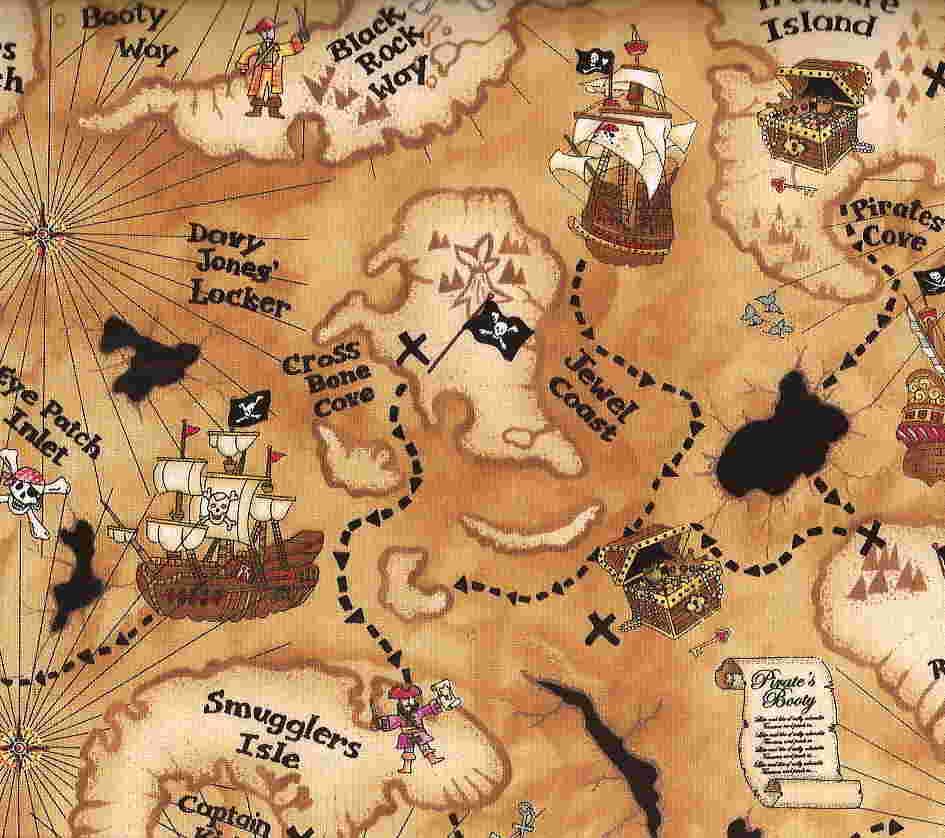 ....to find something like this...
Searching for the treasure (essentially, money), meant searching for something that would change lives. Yet sometimes, that life change is right there and we just don't see it, or we're not meant to at that point. In that moment, watching my friend tell her now husband that he is her greatest treasure of all, it made me think that perhaps I should start looking more closely at all of the treasures in my life that may or may not be hidden at first glance.
I was so grateful that my amazing friend had finally found the ultimate treasure of her life. Oh and of course, at that point, I probably looked like this: